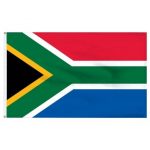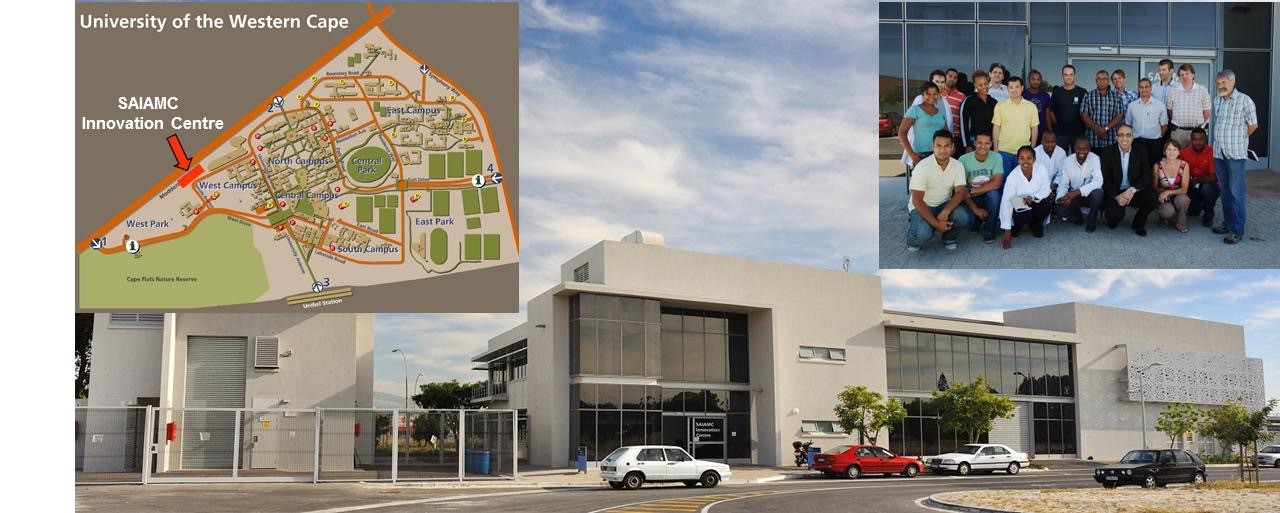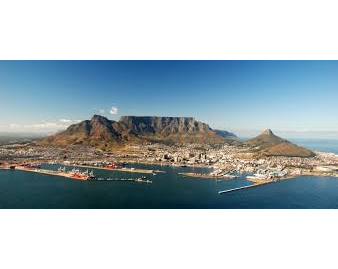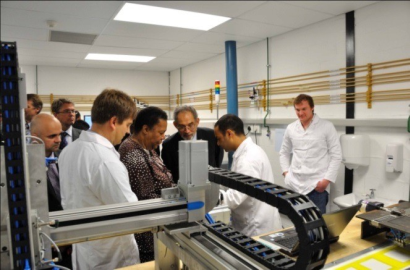 University of the Western Cape (UWC) is one of the biggest South African universities (7 faculties; 47 departments; 24 institutes, schools and units). HySA Systems hosted by South African Institute for Advanced Materials Chemistry (SAIAMC) at UWC is one of three Centres of Competence established in 2008 by the Department of Science and Technology (DST) in South Africa. HySA Systems performs technology validation and system integration in key programmes: Combined Heat and Power and Hydrogen Fuelled Vehicles. It is responsible for a number of key technologies, incl. PEM fuel cells, metal hydrides (MH), hydrogen fuel cell power modules.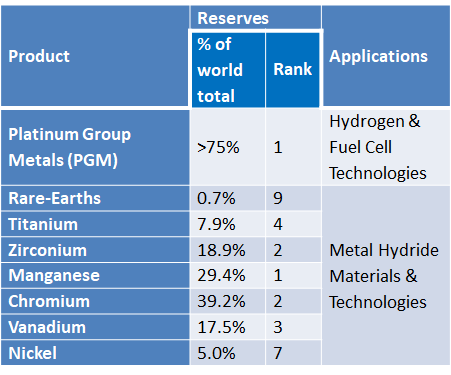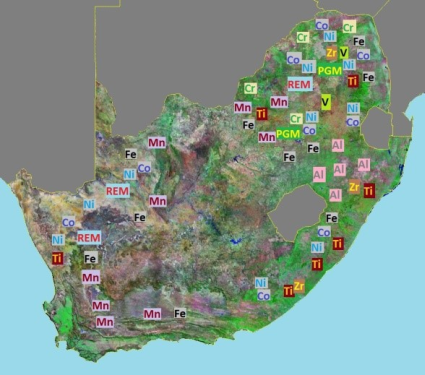 In addition to well-developed Platinum Group Metals (PGM) industry, South Africa has a well-established mining infrastructure, and can produce a number of metals which are important components to various metal hydride-forming alloys, including titanium, vanadium, nickel, manganese, rare-earth metals, etc. This feature is a key driver for the development of new high tech industries for the manufacturing of MH materials, and systems realising MH technologies to be in focus of this project.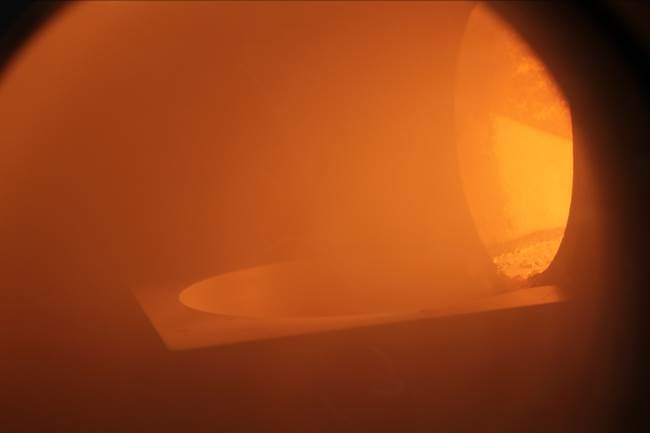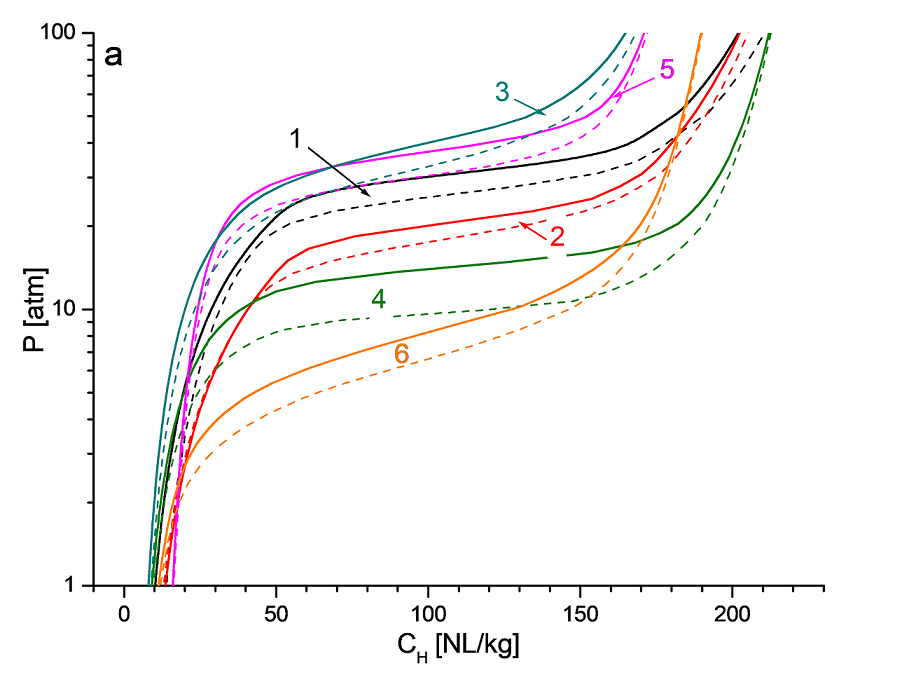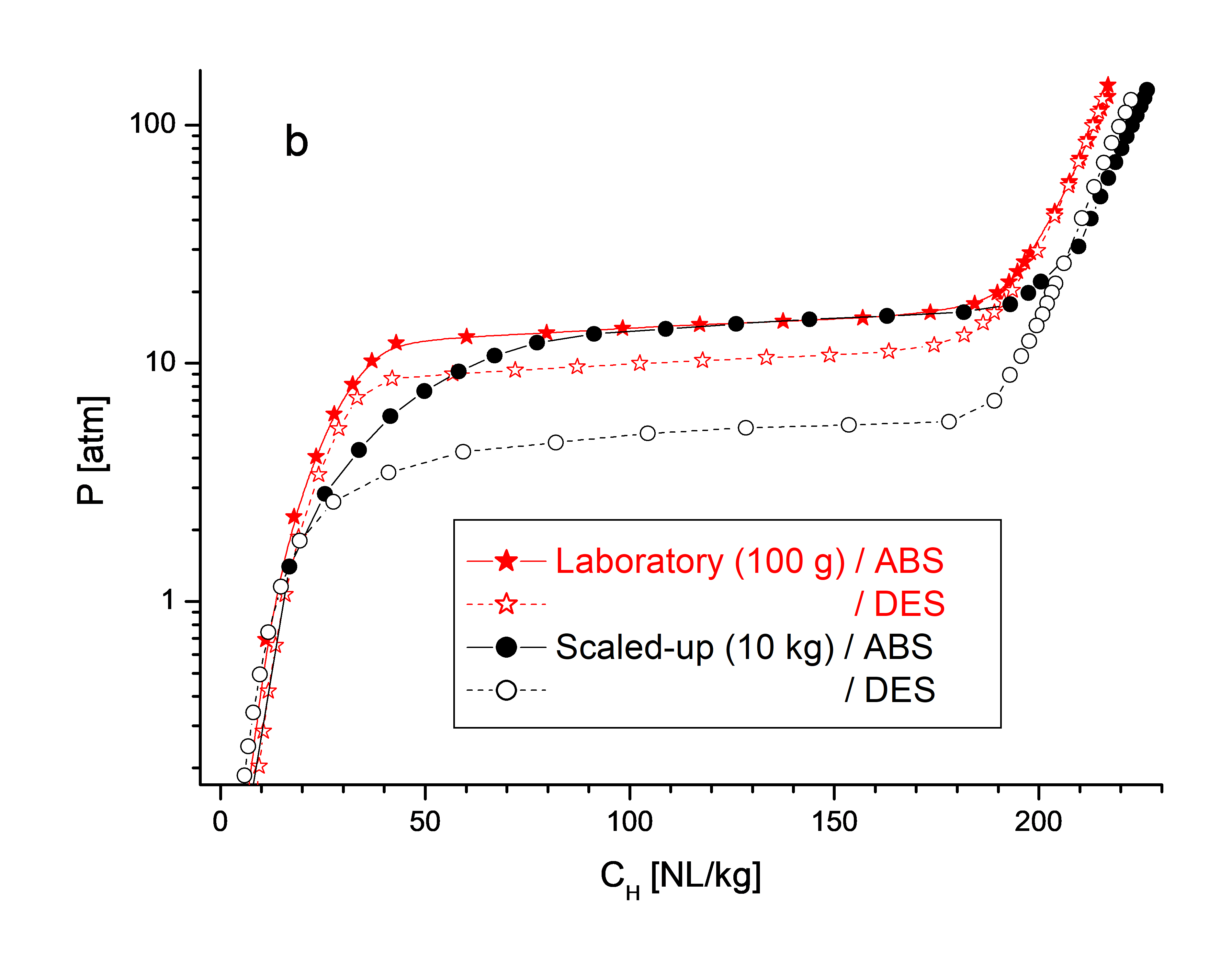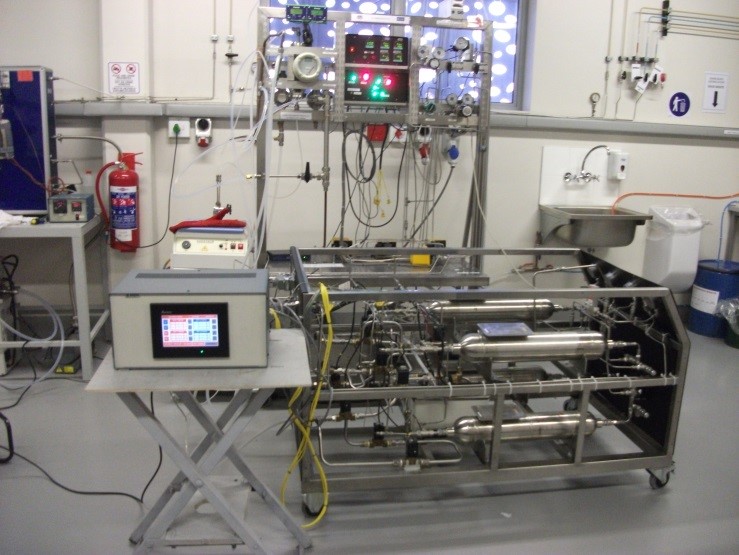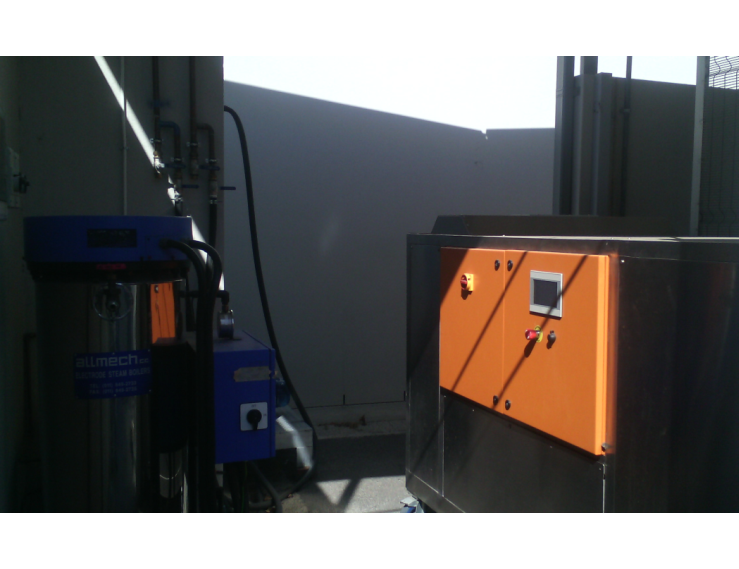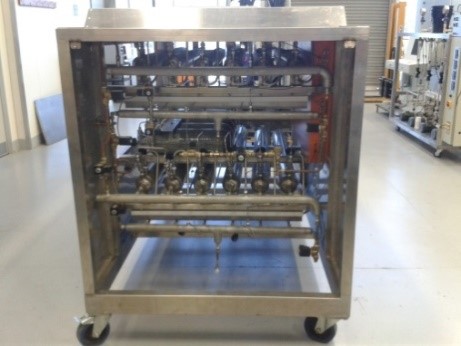 MH related activities at the SAIAMC have started since 2004. After the establishment of HySA Systems in 2008, R&D activities focussing on "low-temperature" MH materials and technologies have continued within the HySA Systems' projects. At present, the SAIAMC and HySA Systems MH-related activities include:
Poisoning-tolerant surface modified MH materials and MH systems for H2 separation and purification.
AB- and AB2-type materials on the basis of Ti: preparation routes and characterisation.
MH hydrogen storage systems for stationary LT-PEMFC applications.
Thermally-driven MH H2
MH hydrogen storage and refuelling systems for utility vehicles
Key Research Facilities, Infrastructure and Equipment
Preparation (up to 200 g) and manufacturing (up to 15 kg) of MH materials;
Various analytical equipment and techniques, incl. AAS, XRD, HR TEM and SEM, Sieverts gas sorption analysers, TGA/DSC;
Workbenches for testing MH containers and systems, fuel cells and integrated power modules off-board and on board vehicles;
Centralised gas storage and distribution (gases, steam, cooling water) infrastructure;
IP and know how on MH and fuel cell materials and technologies.
Role in the project
Integration of advanced MH materials in hydrogen storage and compression systems; as well as outlining general system layouts.
Collaboration with European project partners in:

Optimisation of compositions of MH materials and their upscaled manufacturing;
Outlining optimal system solutions for advanced MH hydrogen storage systems and compressors;
Integration of MH based system components in fuel cell power modules for mobile applications.