Helmholtz-Zentrum Geesthacht Zentrum für Material- und Küstenforschung GmbH / Centre for Materials and Coastal Research (HZG), Germany
HZG has a total staff of ca. 900, thereof more than 450 scientists, engineers and technicians active in materials and coastal research. In hydrogen technology, HZG focuses on polymer and light metal based materials and composites, production processes and prototypes, ranging from membranes for hydrogen separation, purification and drying, to advanced complex hydrides for hydrogen storage. HZG has been involved in 10 EU projects and 6 other national or international projects and many other international co-operations in this field. It has more than 100 publications in JCR-listed journals, as well as 10 patents on hydrides / tank components for hydrogen storage. In the EU IP STORHY HZG constructed Europe's largest tank for solid state hydrogen storage based on sodium alanate (8 kg of NaAlH4). HZG supports guest scientists.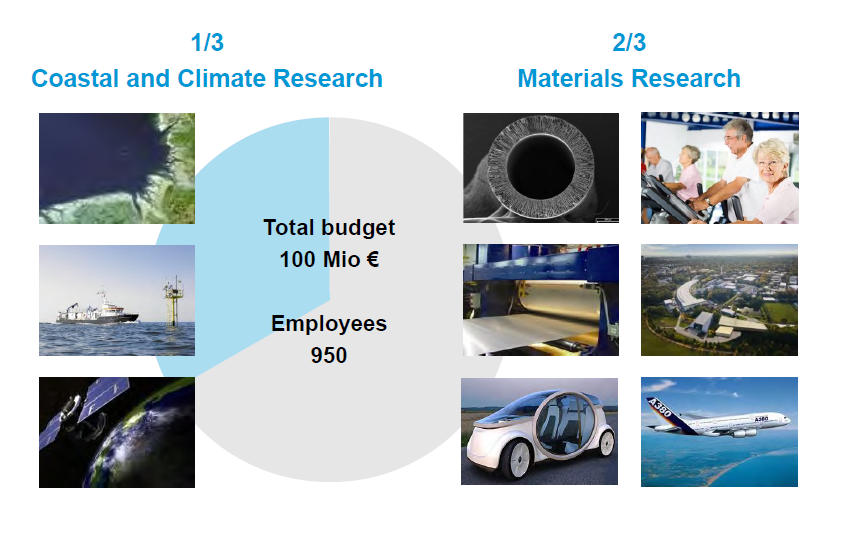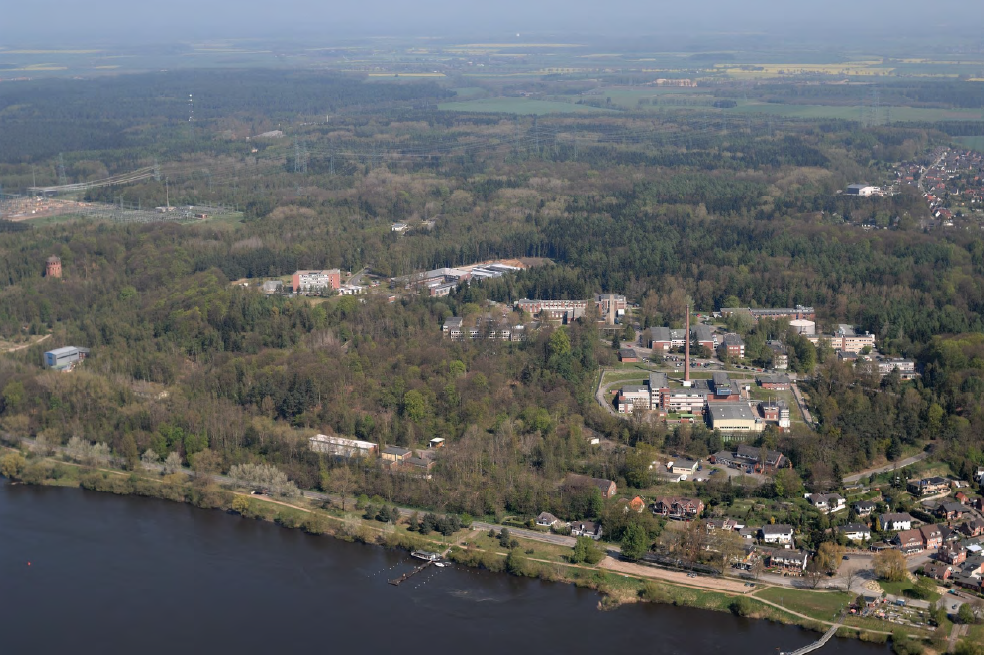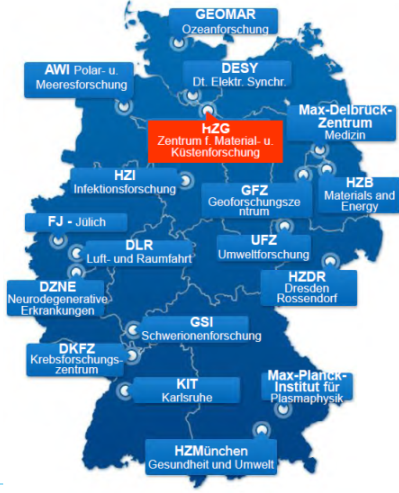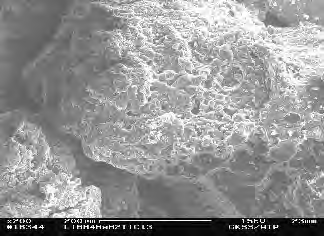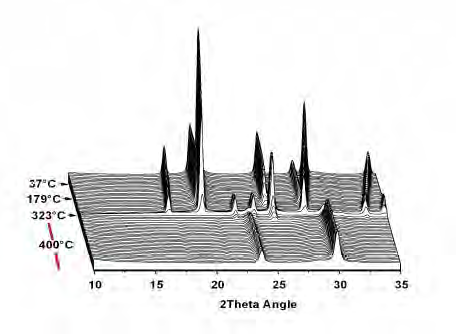 Identification and optimization of novel hydrogen storage materials
Thermodynamic modification
Kinetic optimization / development of suitable catalysts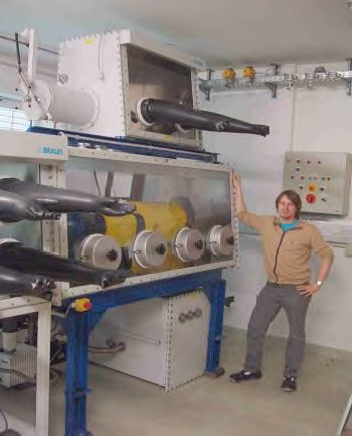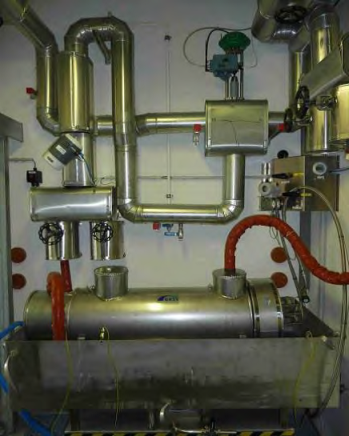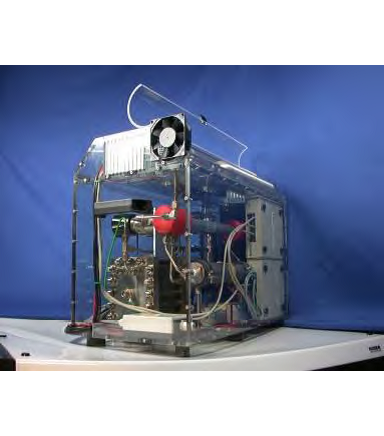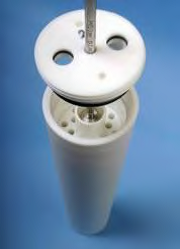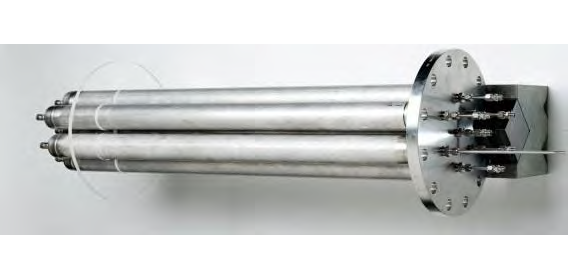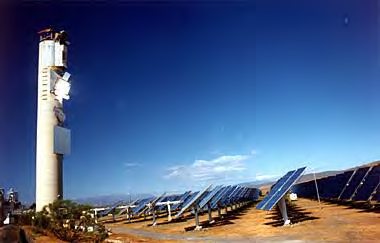 Scale up and cost efficient material preparation
Characterization and optimization of tank relevant material properties
Tank design
Tank tests & demonstration
Key Research Facilities, Infrastructure and Equipment
Laboratory and industrial scale high energy ball mills (up to 100 l);
Sievert's equipment (up to 2000 bar);
DSC (up to 1000 bar);
DTA/TGA/ mass spectrometer;
X-ray fluorescence spectrometer;
Raman spectrometer;
In situ PXD cell (450°C/300 bar);
Own beamlines at DESY (HARWI II, HEMS, IBL, bioSAXS) and FRM II (REFSANS);
Larger scale test facilities for hydrogen storage tanks with up to 6 m3 of free H2;
300 bar test facility for storage tanks up to 5 kg of H2 (ca. 60 m3 free H2) under construction.
Role in the project.
Work on the advanced characterisation of MH materials (in situ phase development, characterisation at elevated pressures); as well as the specification, simulation and general layout of MH containers for H storage.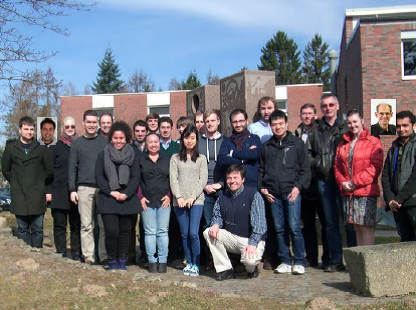 Hydrogen Technology Centre (HTC)
Martin Dornheim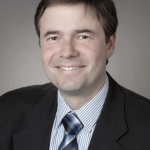 Klaus Taube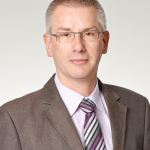 José Maria Bellosta von Colbe
Giovanni Capurso