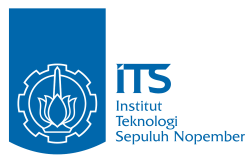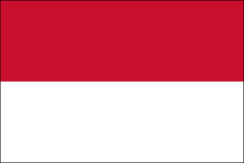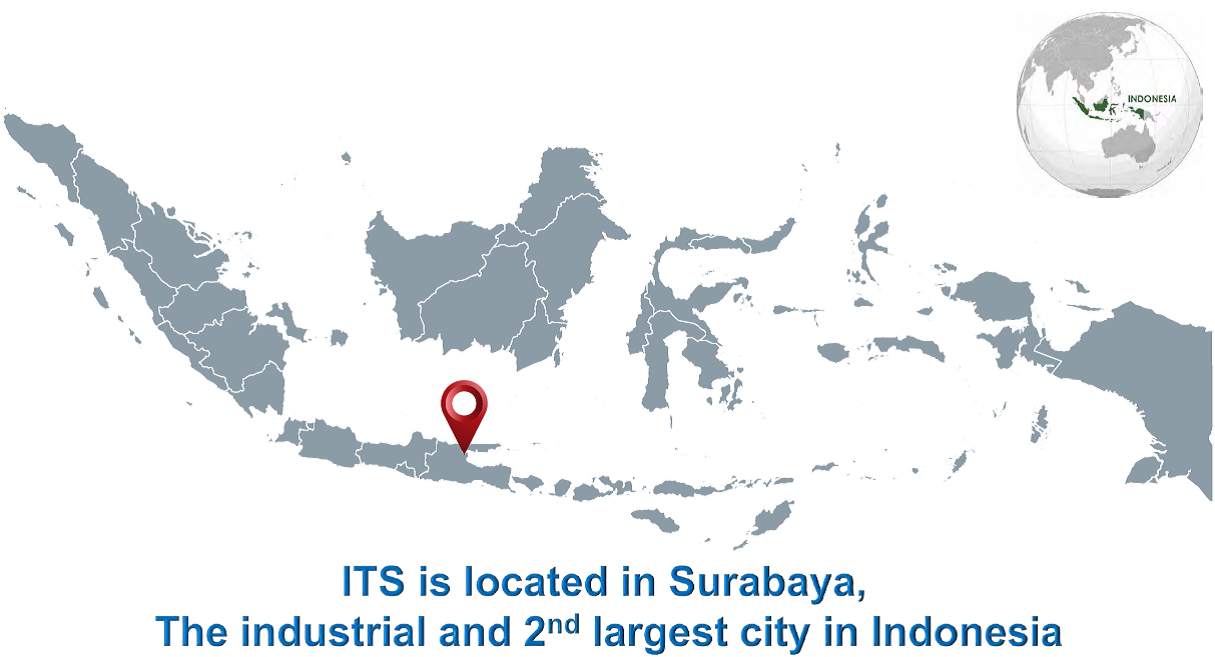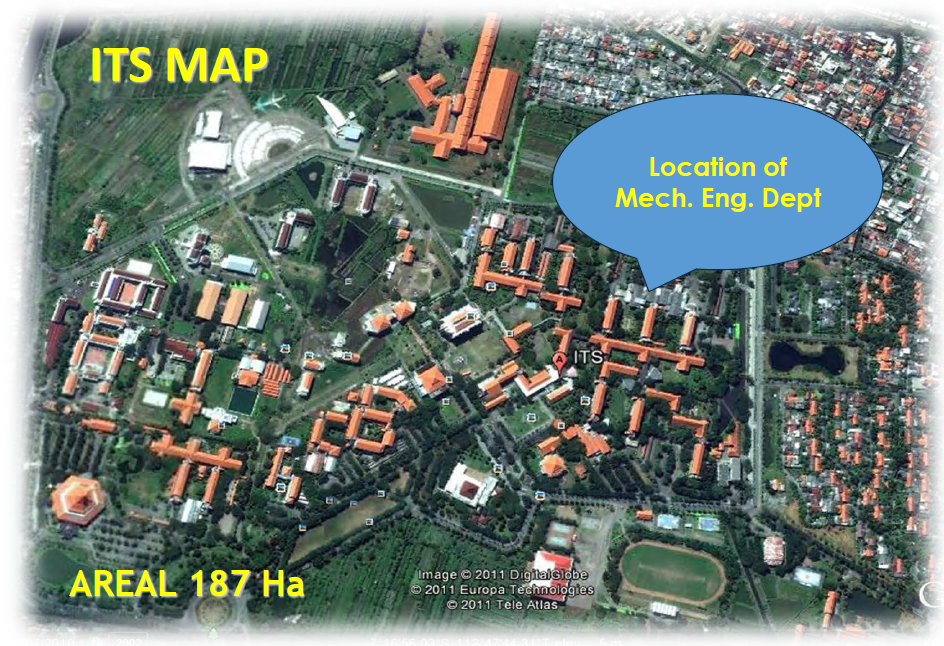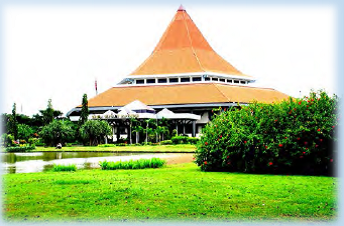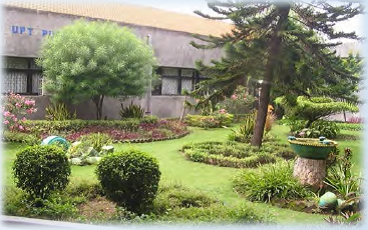 Institut Teknologi Sepuluh Nopember (ITS) is ranked 2 amongst the best technological and science universities. Department of Mechanical Engineering (DoM) ITS (www.me.its.ac.id) has about 800 students in the undergraduate, master, and doctoral program and 47 faculty members. DoM focuses on energy conversation and energy materials.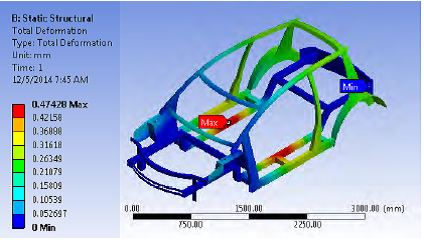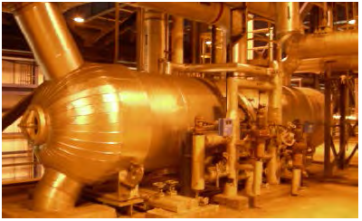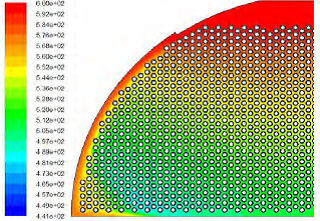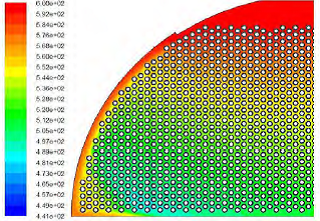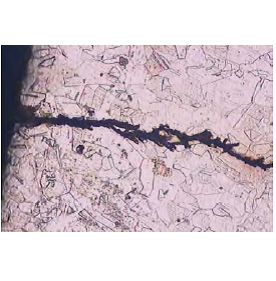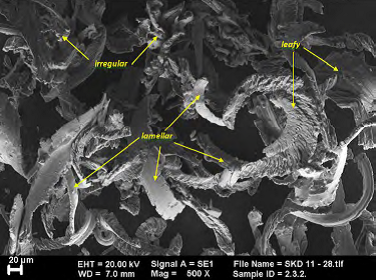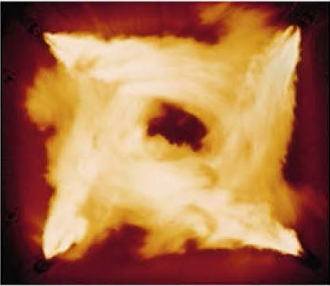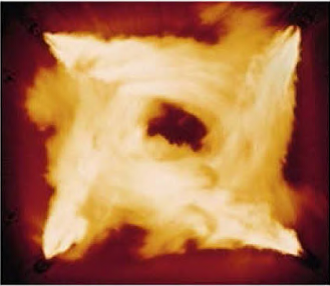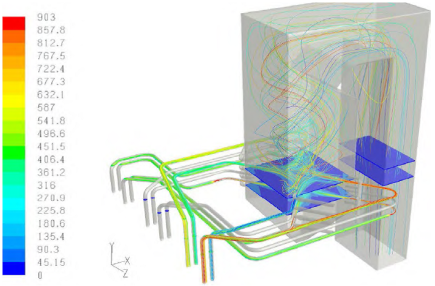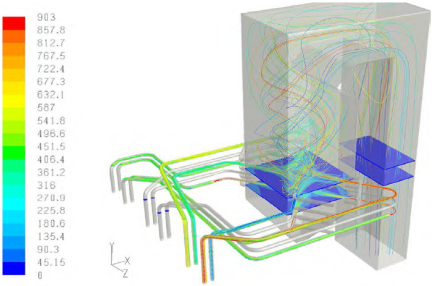 Scope of activities
Research in Automotive: multipurpose vehicle
Research in Automotive : electric vehicle
Research in Heat Transfer and Thermodynamics
Research in Failure Analysis
Research in Fluid Mechanics
Research in Manufacture and Material
Key Research Facilities
DoM ITS has extensive research facilities on mechanical, physical, and chemical characterisation of materials. In addition, there are several shared facilities managed by university. The equipment includes electron microscopy and temperature programmed desorption.
Role in the project
Characterisation of MH materials for H storage & compression and system integration of MH containers on their basis. Improvement of the cycle stability of the metal hydride alloys as related to the conditions of long term tests – hydrogen pressure, temperature and amount and type of impurities of the active gases present.