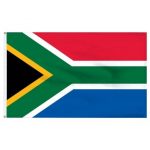 TF Design (Pty) Ltd specialises in the fields of Heat transfer and Fluid dynamics. We develop products and projects in these fields with a strong emphasis on prototyping and experimental validation of products. We also produce in-house control systems and automation solutions to complement the products and thus deliver complete turnkey solutions.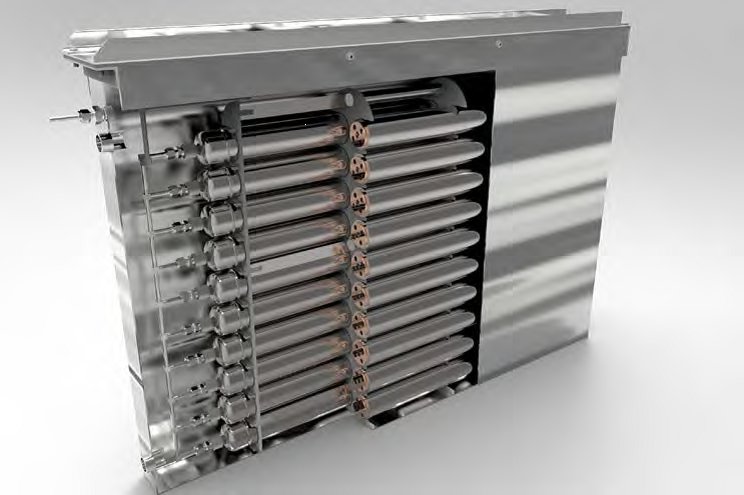 Founded in 1993 and is based in Stellenbosch, South Africa.
Employee complement: 160 people [TF Design & TF Design Manufacturing.
TF Design specialises in the fields of Heat Transfer & Thermodynamics, but, are also strongly involved in turnkey Mechanical / Electrical projects.
TF Design is able to design from first principals and can therefore offer unique solutions.
Key Research Facilities, Infrastructure and Equipment
Our key facilities and staff compliment are geared to execute turnkey engineering solutions with an emphasis on prototypes. Our facilities include Engineering offices and factory space with a variety of manufacturing machines including a metal laser cutter. Our personnel includes 48 Engineers (mechanical, electrical), 30 Technicians and draughtsman, 2 Programmers, 60 Artisans & technical staff, 10 Administrative personnel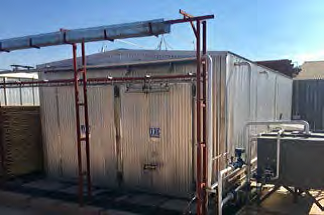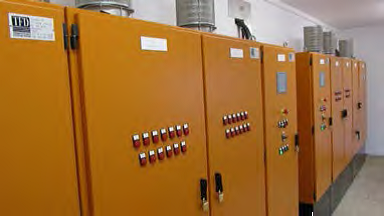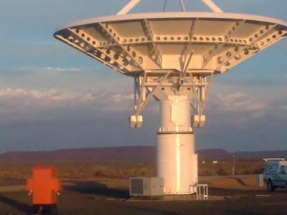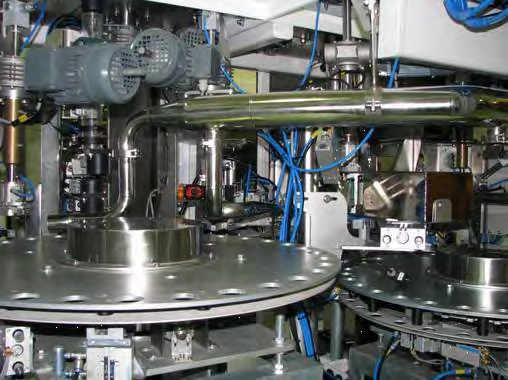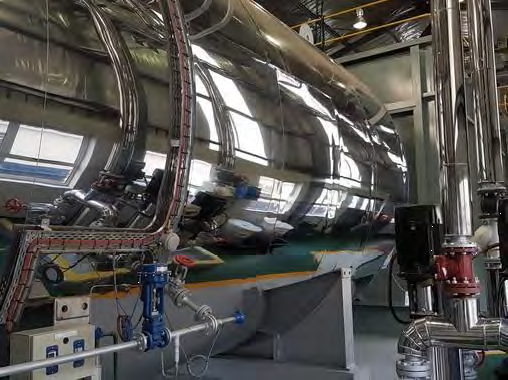 TF DESIGN – Serviced Industries
Automotive
Defense / Military
Chemical
Medical
Power Generation
Timber
Mobile Containerized Systems
Building Industry – HVAC Systems
Technology Development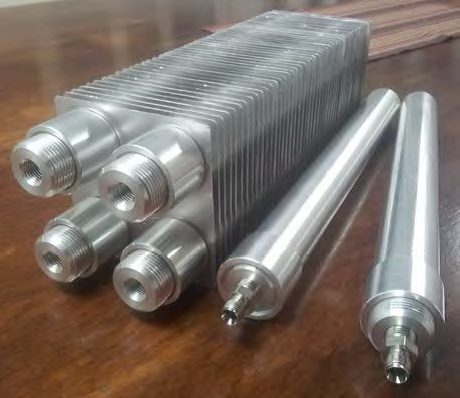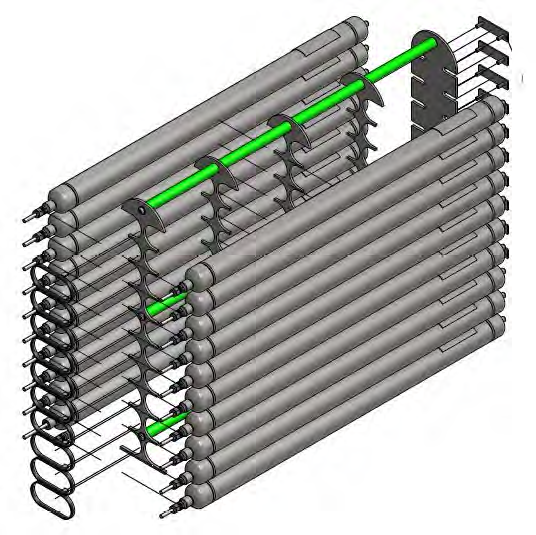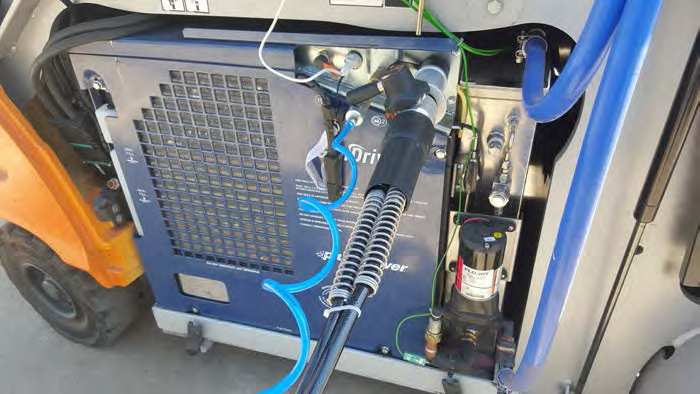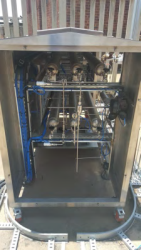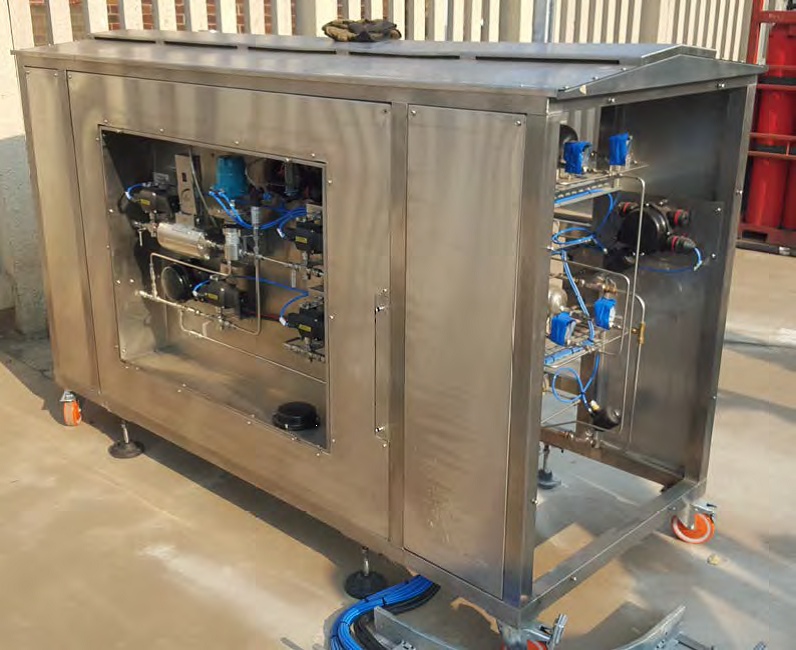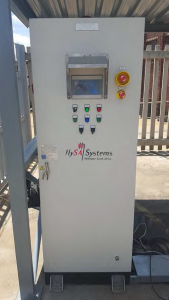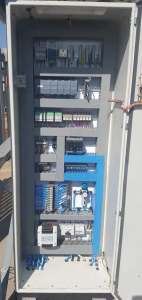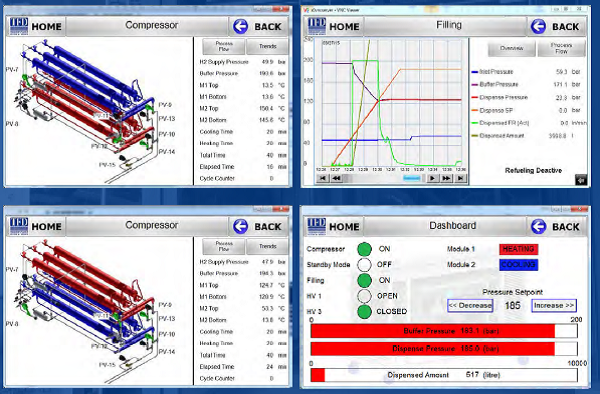 TF DESIGN – MH High Pressure Vessels
Design according to ASME Boiler & Pressure vessel standards
NDT (Non-destructive Test)
X-ray Test
Dye Pen Test
Hydrostatic Pressure Tests
Role in the project
In-depth development and manufacturing of prototype MH H storage tanks and H2 refuelling systems. Collaboration with European project partners in optimising engineering solutions related to the design and technology for manufacturing advanced MH containers.